Alistair Blake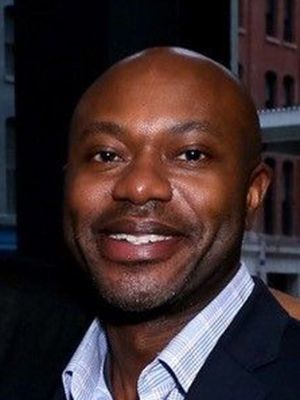 Alistair Blake is a NY State licensed psychotherapist with extensive experience with children, adolescents and families, college students, and populations with severe and persistent mental illness.
Alistair served as Program Director for Brooklyn Community Services, where he developed and implemented treatment in outpatient programs and drove cross-agency collaboration. Previous roles included managing clinical and administrative program operations as Assistant Program Director at Child Center of NY and supervising clinical and administrative staff, and providing individual and group psychotherapy to students as Clinical Manager of Silver School of Arts and Sciences at NYU's Student Health Center.
Alistair also had a private practice for 13 years, and served as Adjunct Faculty and Lecturer for NYU's Silver School of Social Work.
Alistair earned his Masters of Clinical Social Work from Smith College School for Social Work and his BA from the University at Albany. A passion to further explore social determinants of health led Alistair to more recently explore software engineering since technology is an upstream factor that influences community health.