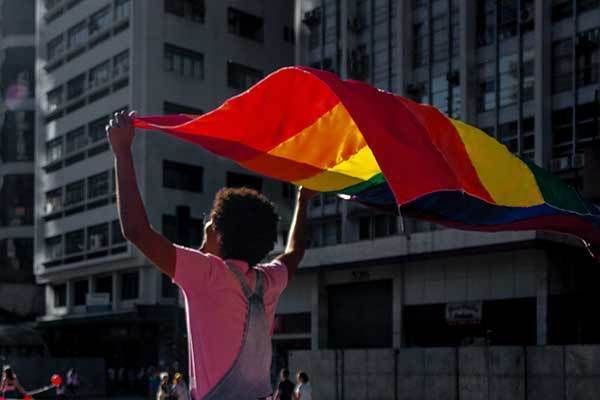 June is PRIDE Month and an opportunity to support LGBTQ+ children and youth who are overrepresented in the child welfare system. Many enter when their families cannot provide a safe and nurturing home due to parental incarceration, substance abuse, abuse, or neglect. Others, however, are rejected and sometimes neglected or abused when their parents find out they identify LGBTQ+. According to "Supporting LGBTQ+ Youth: A Guide for Foster Parents" (Child Welfare Information Gateway):
"5-10 percent of the general population is estimated to be gay, a study conducted in three Midwestern States found that a greater percentage of those aging out of the child welfare system reported a sexual orientation other than heterosexual (24% of females and 10% of males). These numbers are likely to be underreported because youth who come out often risk harassment and abuse."
There are many ways to provide support and it starts with creating a safe place for LGBTQ+ children and youth to feel safe in your local communities. This begins by educating yourself about misconceptions about LGBTQ+ youth, LGBTQ+ history, issues, and resources. We've compiled a few resourcesto get you started on your journey to supporting our LGBTQ+ community.