Welcome New Executive Director
After a national search for a new Executive Director, our interview panel selected Cheryl White to lead the organization as we continue our important work to support children in our state. As an accomplished nonprofit executive, Cheryl brings diverse expertise in operational leadership, strategic planning, fund development, and a deep commitment to advancing diversity, equity, and inclusion especially as it relates to children and families. Cheryl was integral to opening the LifeChange for Women and Their Children Program in Beaverton, Oregon where families experiencing homelessness, domestic violence, and addiction could experience a safe, healing environment. Her own life experience led her to invest in the lives of children, youth, and families in both her professional and personal life ultimately bringing her to volunteer as a CASA in 2019 and later accepting a position as CASA Volunteer Program Manager with a local program in 2020. 
Cheryl's focus is on cultivating collaborative community relationships to support all programs working with children and families and overcoming barriers to successful outcomes. With her extensive experience, and her BS in Human Development, Cheryl aspires to continue her passion by working with and learning from CASA programs, volunteers, stakeholders, and other agencies as we continue to advocate for the best interest of the children we serve.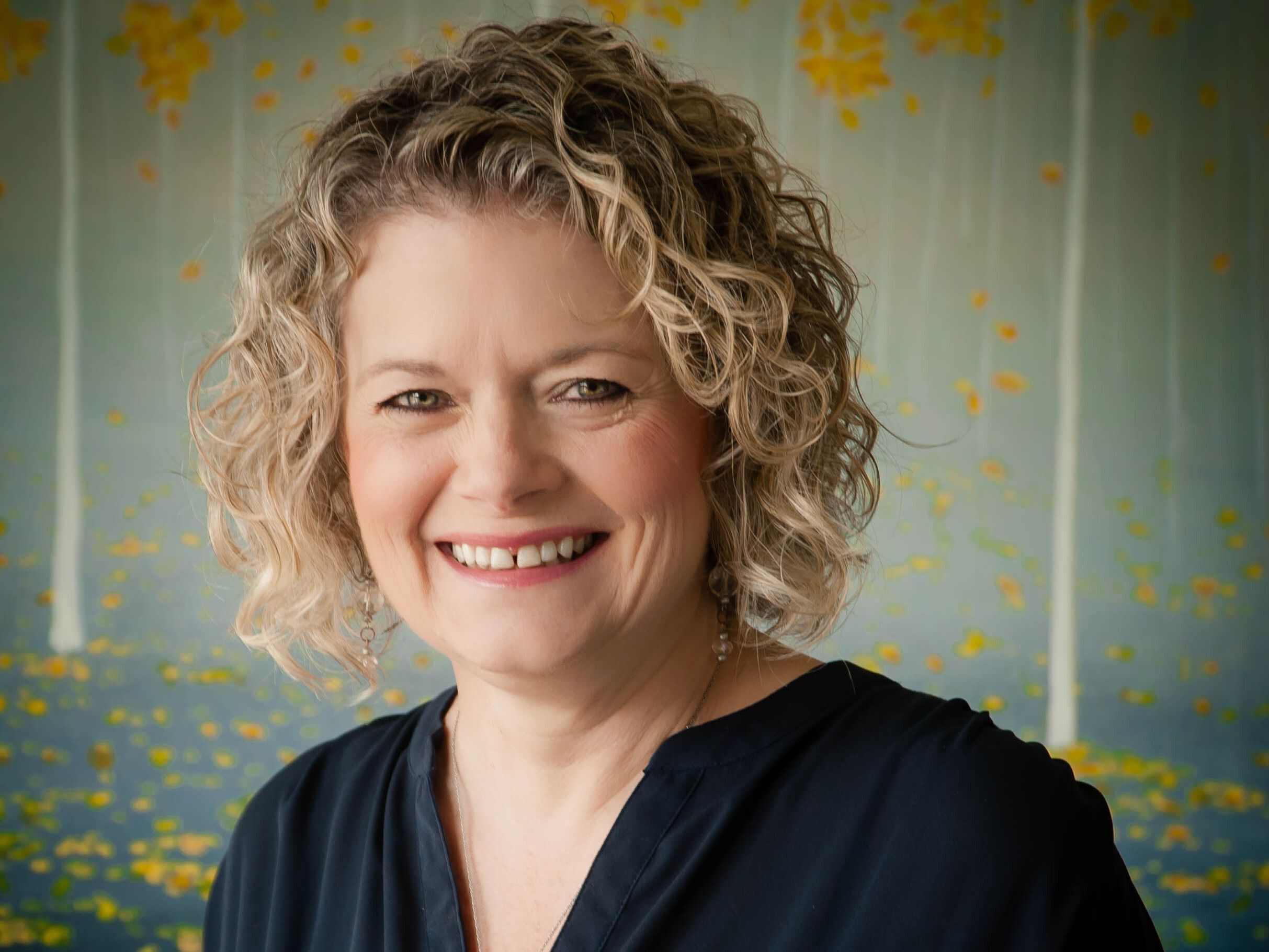 JEDI Workshops
Washington CASA Association is excited to announce the launching of a series of workshops about Justice, Equity, Diversity and Inclusion (JEDI), how it impacts our work in child welfare and best interest advocacy, and how we can incorporate JEDI into our everyday work.
Overview of JEDI Workshops
These workshops are expected to provide engaging, thoughtful, and interactive opportunities to advance understanding and knowledge about JEDI and to build capacity to address JEDI among the local CASA/GAL programs and other participating organizations, agencies, and stakeholders.
Tiered Workshops-the content builds on the previous sessions
The workshops are scaffolded into multiple sessions meaning the content builds and advances as one progresses through each session. The significant length of time devoted for each Workshop is intentional in order to provide adequate time to deliver the content, and allow participants opportunities to process their learning as a group, and to identify approaches to integrate learning into their own organizations' internal processes and practices. ZOOM REGISTRATION IS BELOW
Sponsors of the JEDI Workshops
The JEDI Workshops Series is made possible through two generous grants awarded by the Charis Fund Foundation and Sound Credit Union.  Washington CASA Association is grateful for their partnership and commitment to Justice, Equity, Diversity, and Inclusion in the child welfare system and helping us to improve our work.
Sponsors of our JEDI Workshops
---
Meet the Trainers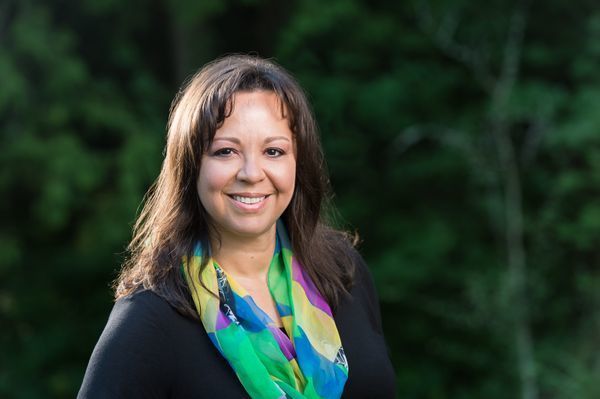 Sigrid Davison
Sigrid Davison provides strategic leadership and planning to promote and strengthen diversity and inclusiveness at Central Washington University (CWU), building professional success and effectiveness pathways, and cultivating belonging and community to foster affirmative experiences and retention of minoritized employees. Previously at CWU, she worked to improve institutional effectiveness through analytics and research of institutional data and surveys.  Ms Davison has over 25 years examining and tackling inequality and injustice. Prior to arriving at CWU in 2013, she managed the Intergroup Dialogue Program at Syracuse University, which followed the completion the national Multiversity Intergroup Dialogue Research Project (MIRP) administered through the University of Michigan. MIRP is the only national multi-university experimental research project evaluating social justice curriculum on 24 different educational outcomes, Ms Davison was the research coordinator for the Syracuse University site. She has over 12 years' experience designing and teaching academic credit bearing courses in psychology, sociology and women and gender studies, as well as developing, implementing and evaluating programs and workshops grounded in substantiated research and best practices of social justice education.
Currently, Ms Davison is a doctoral student at Northeastern University in the College of Professional Studies Graduate School of Education's Organizational Leadership Studies track and is anticipating graduation in 2021. She is ABD in Social Psychology and achieved a MS in Social Psychology at Syracuse University and a BA in Psychology at the University of Washington – Seattle. Additionally, Davison facilitates strategic planning development workshops for the Society for College and University Planning and is an evaluator for the Northwest Commission on Colleges and Universities.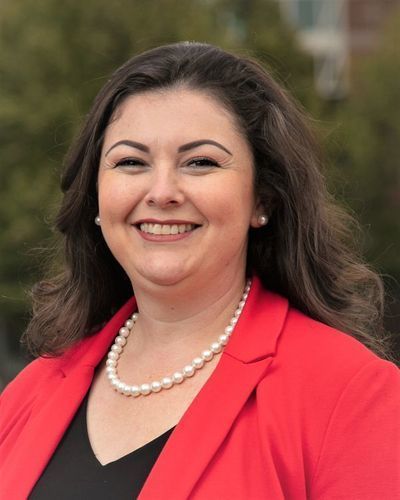 Verónica Gómez-Vilchis
Verónica Gómez-Vilchis is the Diversity Advocate and Outreach Specialist at Central Washington University.  She provides collaborative leadership to build and execute strategies to attract and acquire talent for the sustainability of the university. She builds partnerships and generates cross campus cooperation with university leadership to implement substantiated approaches that reflect the highest standards of talent acquisition for diversity inclusion and belonging. Ms Gómez-Vilchis has been dedicated to social justice, equity, and diversity at CWU for over 20 years, by designing and implementing educational programs for human resources and student success. She extends her impact by consulting on initiatives and programming for equity, social justice and on workplace harassment prevention locally and internationally.
Currently, Ms Gómez-Vilchis is a graduate student at CWU in the College of Business' Human Resources Management Professional Certification. Additionally, she holds a Master's of Arts in Intercultural Communication and a Bachelor's of Arts in Spanish from Central Washington University. She holds certifications in mediation, leadership development, intergroup dialogue, and workplace investigation.
Workshop Series #1
Building Blocks of a Dialogue: Communication for Equity and Inclusion
National CASA/GAL Continuing Education: 6 hours
Court Learning Education: 6 credits in Ethics and Professional Responsibility
Participants will develop skills to build relationships, collaborate with others and enhance communication, particularly with minoritized groups.

Building upon the content learned from Session #1, participants will continue to advance their skills to build relationships, collaborate with others and enhance communication.
Workshop Series #2
Whiteness: What is it, and why it matters.
National CASA/GAL Continuing Education: 8 hours
Court Learning Education: 8 credits in Ethics and Professional Responsibility
Workshop Series #3
Antiracism: Going Beyond Allyship
National CASA/GAL Continuing Education: 8 hours
Court Learning Education: 8 credits in Ethics and Professional Responsibility
---
Child Welfare in the News
---