May is National Foster Care Month
---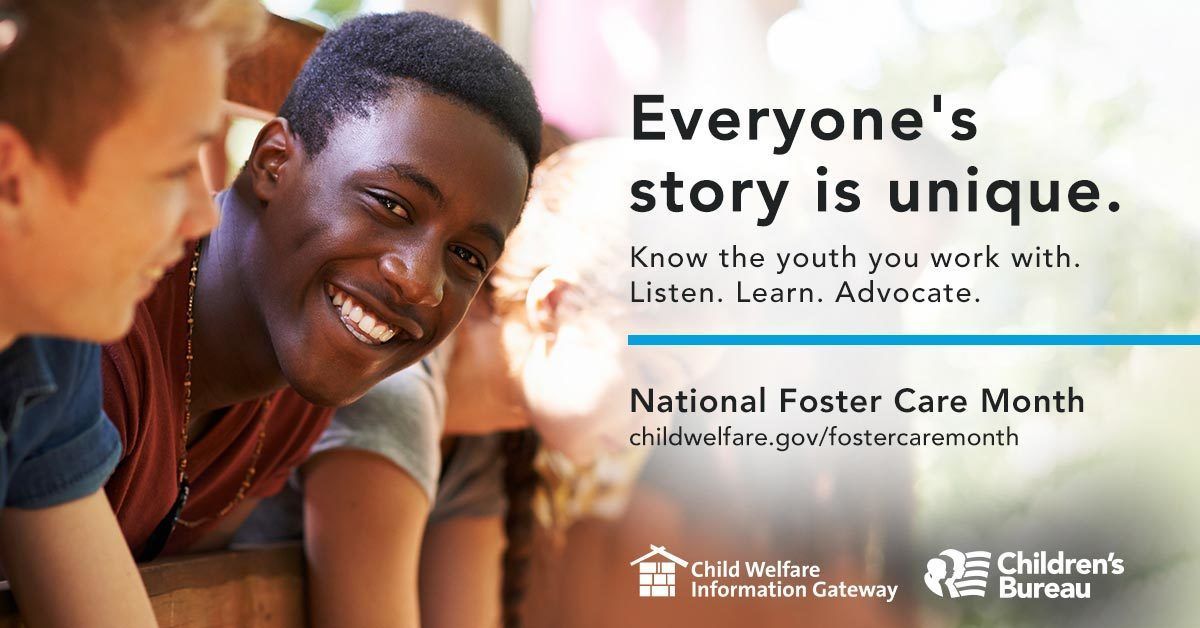 ---
The Facts
Nationally there are over 423,000 children and youth in foster care. Over half have a case plan goal of reunification with their parents or primary caregiver.
Juvenile and family court systems can influence whether children are reunified with their families or reenter care. CASA Volunteers advocate for the child's best interests and family reunification, when that can be safely achieved, is the #1 priority.
Meaningful and appropriate involvement of youth in their court hearings and case planning greatly benefits all participants and leads to more favorable outcomes for families.
Competent legal representation for parents is associated with the achievement of timely reunification.
A strong support system of professionals and family can help young people address the challenges they face during their transition to adulthood. Virtual engagement tools can be used to establish and maintain that support system by enhancing connectedness for all involved.
In addition to supporting brain development, encouraging young people to be active participants in planning their own lives supports the development of leadership skills, improves self-esteem, and helps form critical social connections.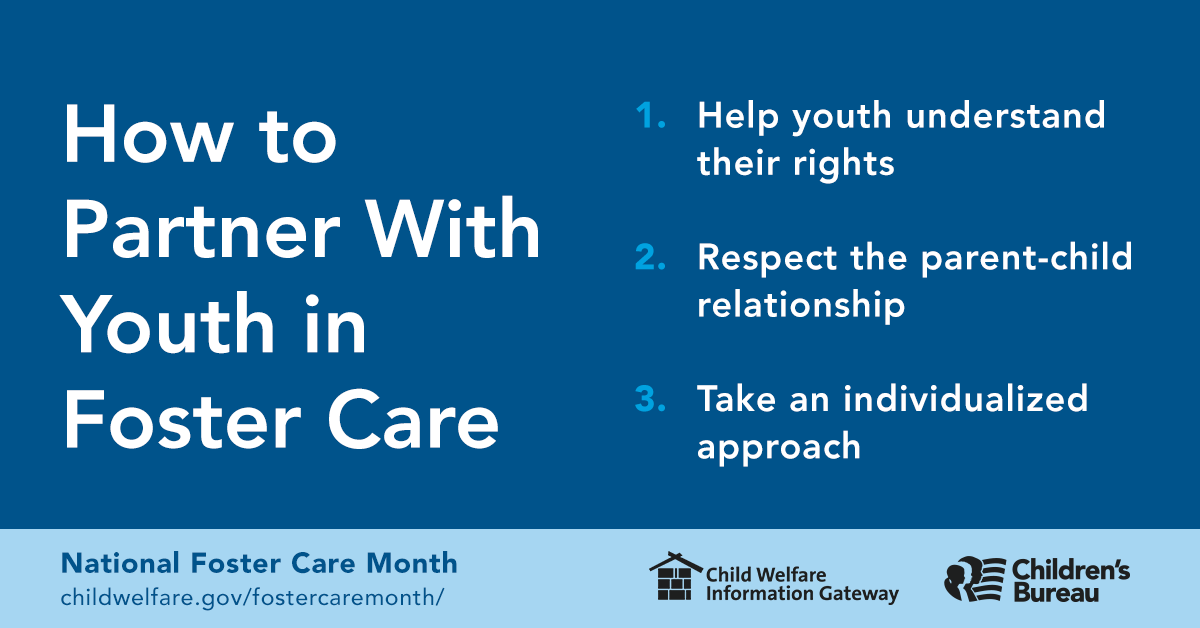 ---
Goals of Foster Care Month
Raise awareness of the need to invest in the lives of children and youth in care.
Strengthen the capabilities of 1000's of caregivers opening their hearts and homes to provide stability for children and youth.
Advocating for the foster care system to be actively centered on strengthening families.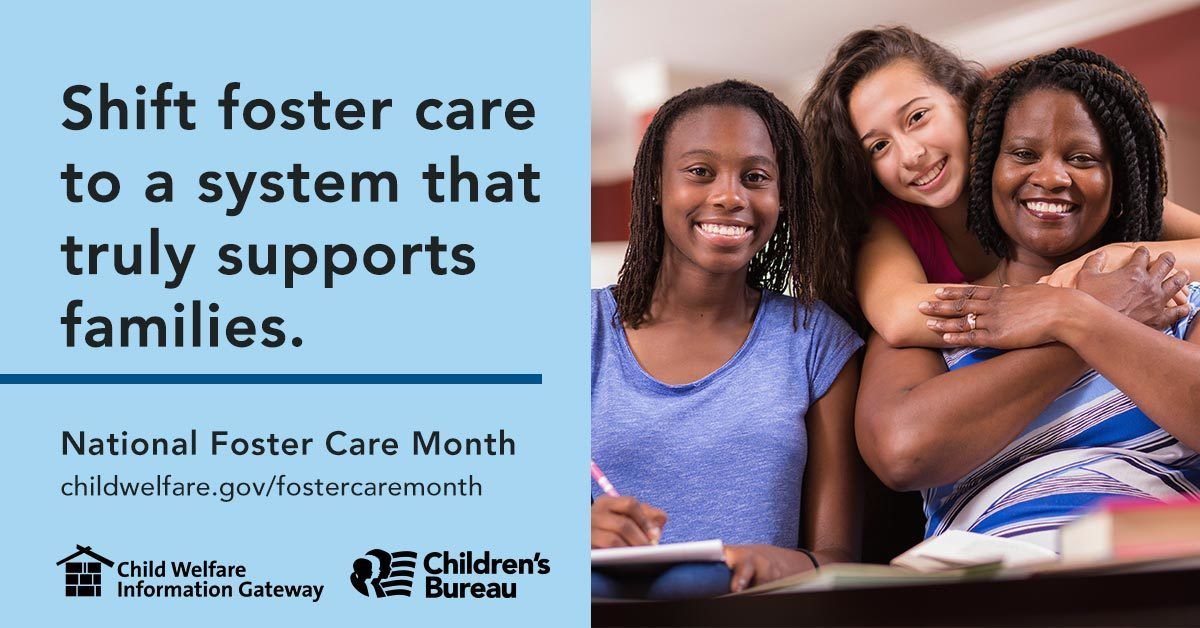 ---
Child Welfare in the News