Child Welfare in the News
SEATTLE, Aug. 09, 2023 (GLOBE NEWSWIRE) -- The National Court Appointed Special Advocate/Guardian Ad Litem Association [CASA/GAL] for Children, a long-time charity partner of Jewelers for Children, presented the charity with its Children's Champion Award at their awards gala during their annual conference in St. Louis, MO on June 12, 2023.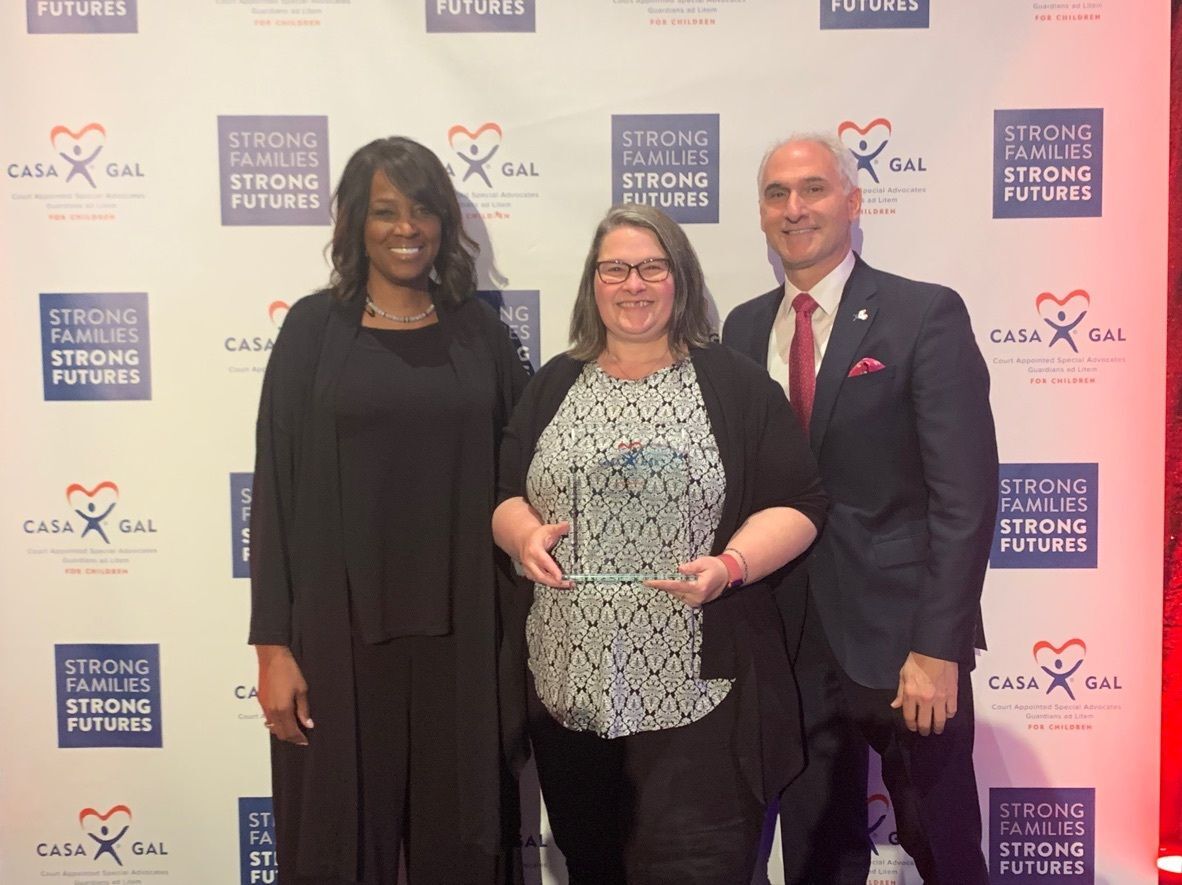 Volunteer for Snohomish County Children's Organization Wins Prestigious National Award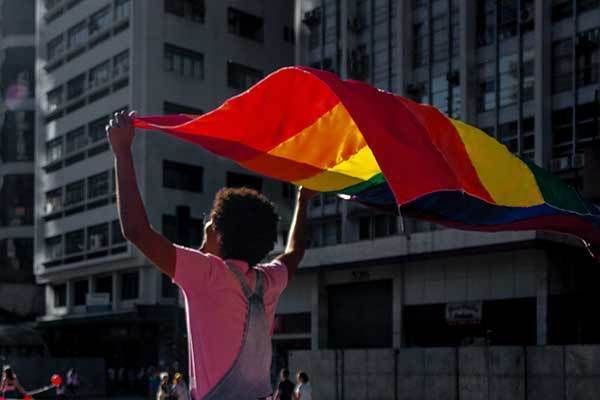 LGBTQ+ Youth & Advocacy Resources
---
Welcome New Executive Director
After a national search for a new Executive Director, our interview panel selected Cheryl White to lead the organization as we continue our important work to support children in our state. As an accomplished nonprofit executive, Cheryl brings diverse expertise in operational leadership, strategic planning, fund development, and a deep commitment to advancing diversity, equity, and inclusion especially as it relates to children and families. Cheryl was integral to opening the LifeChange for Women and Their Children Program in Beaverton, Oregon where families experiencing homelessness, domestic violence, and addiction could experience a safe, healing environment. Her own life experience led her to invest in the lives of children, youth, and families in both her professional and personal life ultimately bringing her to volunteer as a CASA in 2019 and later accepting a position as CASA Volunteer Program Manager with a local program in 2020. 
Cheryl's focus is on cultivating collaborative community relationships to support all programs working with children and families and overcoming barriers to successful outcomes. With her extensive experience, and her BS in Human Development, Cheryl aspires to continue her passion by working with and learning from CASA programs, volunteers, stakeholders, and other agencies as we continue to advocate for the best interest of the children we serve.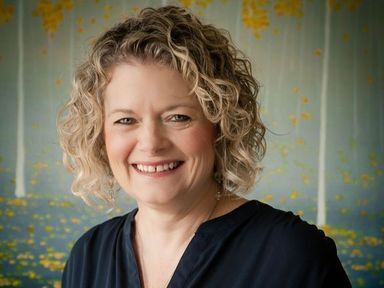 ---