Donate today and change the life of an abused and neglected child.
---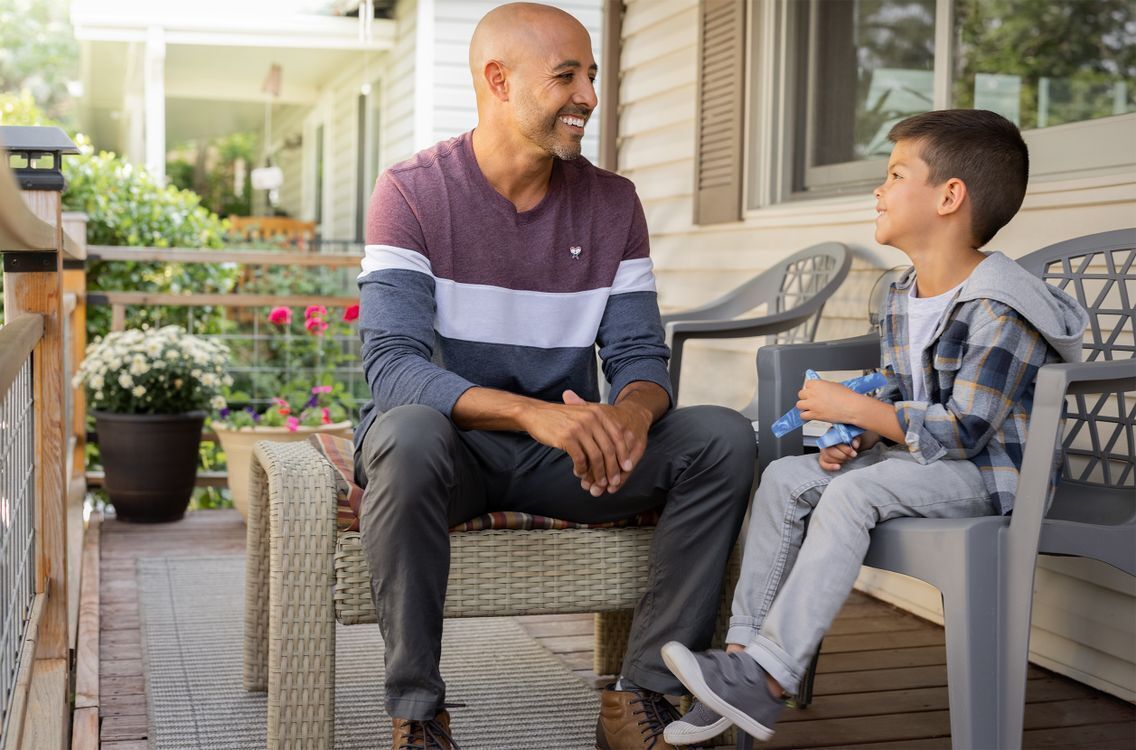 Your gift today will make a difference in the life of a child who's experienced abuse or neglect in Washington state.
For as little as $14 per month, or $172 a year, you'll make it possible to recruit, train, and provide 1 volunteer CASA advocate for a child who is losing hope today.
Your gift of $172, $50, or $14 will be the hope a child needs.
Make your gift today.
---