Donate today and change the life of an abused and neglected child.
We have raised
$10,153.00
of our
$45,000.00
goal.
---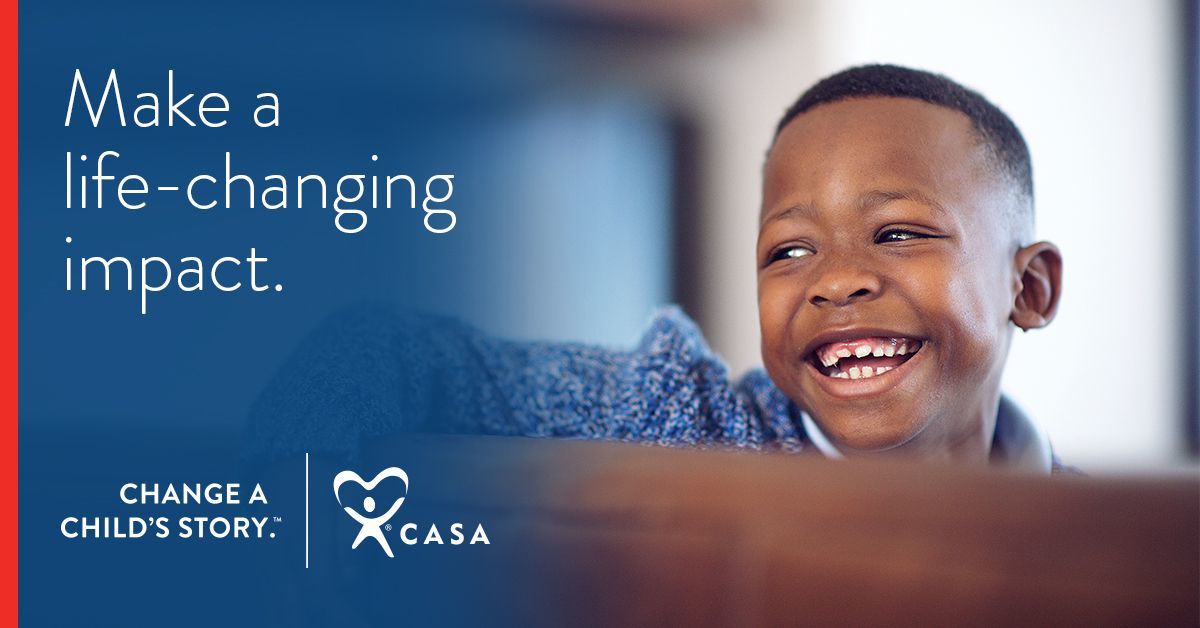 Through best-interest advocacy, our local CASA member programs' volunteers help children reunify with their families as soon as safely possible.

A CASA/GAL Volunteer can provide a sense of hope as a consistent presence in the child's life, especially during this holiday season.

You can give the gift of a CASA/GAL Volunteer to a child who needs one.
On average, it costs $172 to recruit one CASA Volunteer or just $14 per month. You can help us reach our goal of helping local CASA programs recruit, screen, train and support more CASA Volunteers to help be the voice of a child who has experienced abuse or neglect.  Throughout their tenure, each caring adult advocates for seven children to grow up in a family, preferably their family of origin whenever safely possible, and have the opportunity to thrive. 
Make a gift today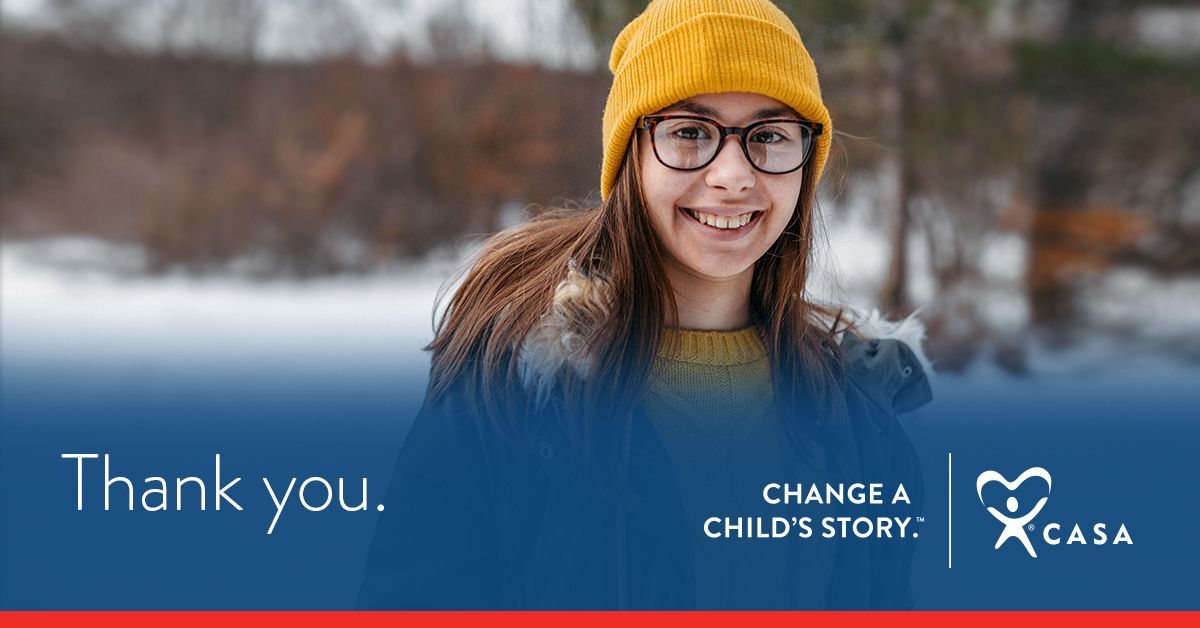 ---
---