Washington CASA Association is a network of 10 local programs in Washington state serving 12 counties. Through our valued membership with National CASA/GAL, we belong to a network of 950 community-based programs nationwide, that recruit, screen, train, and support court-appointed special advocate (CASA) and guardian ad litem (GAL) volunteers. Those advocates are volunteers, just like you, who stand up and speak out to help children experiencing abuse and neglect.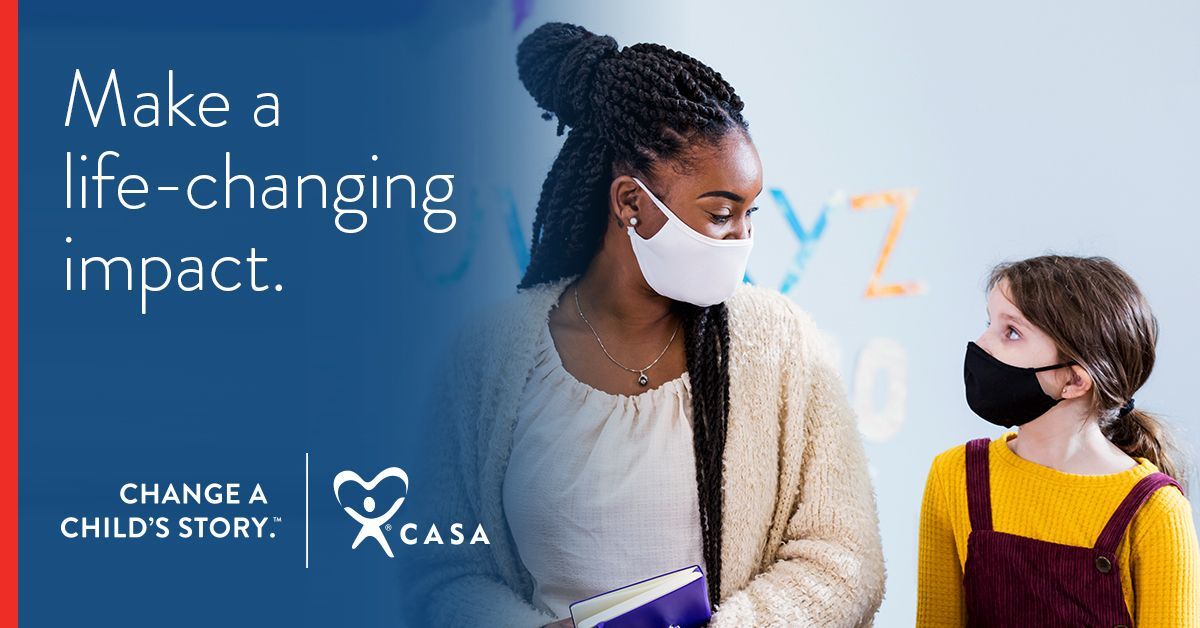 ---
CASA/GAL Volunteers make a life-changing difference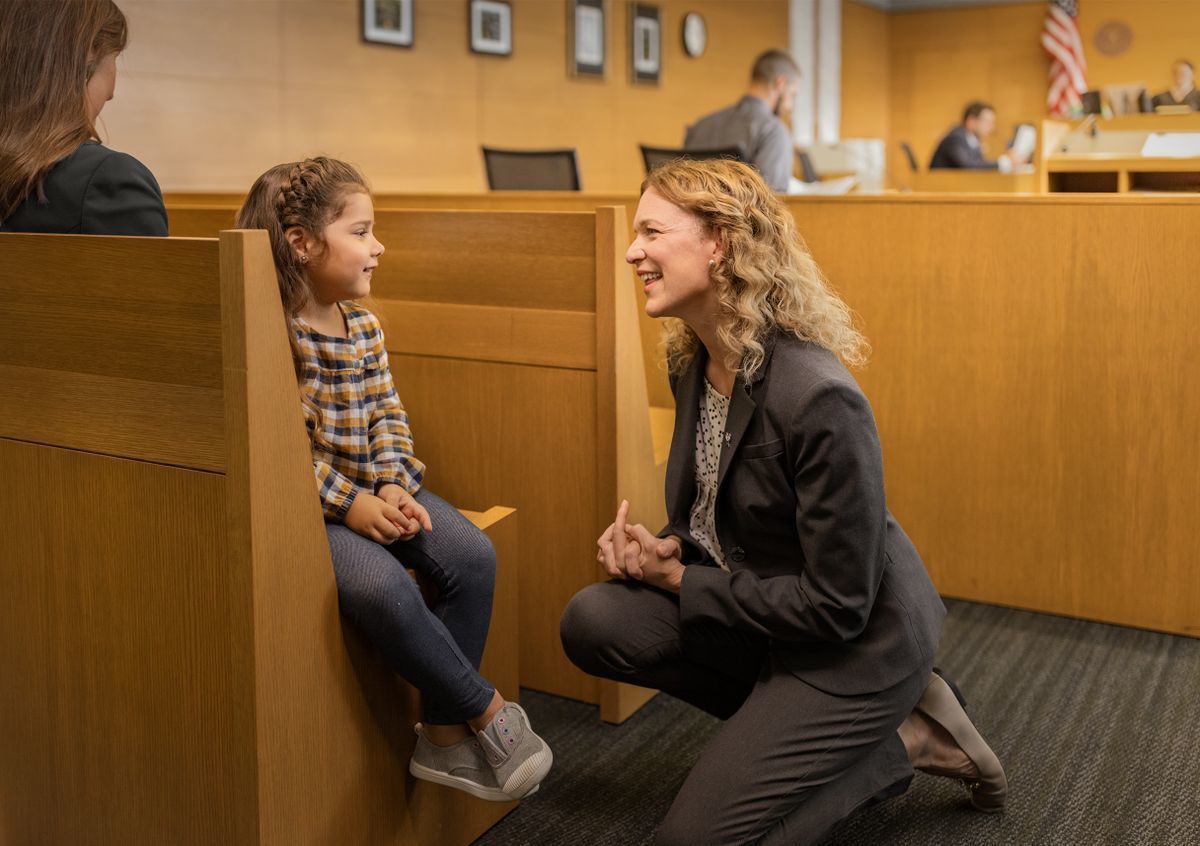 Local CASA/GAL Programs make a life changing difference for children and youth in Washington.
For a child who has experienced neglect or abuse, having a caring CASA Volunteer to advocate for them can make a life changing difference. 
How CASA Volunteers Help
Children who have experienced abuse or neglect are involved with multiple systems—the court system, the child welfare system, the health care system, and the school system. CASA volunteers  help connect the dots between these systems to ensure that information is shared, when appropriate, to get the best possible outcomes for children and youth.
During the school year  CASA volunteers advocate for children to ensure they have access to the educational resources needed.
CASA/GAL volunteers assist with connecting families to resources such as school supplies, backpacks, and other essential items.

CASA/GAL volunteers  provide resources for school enrollment, transportation and before and after school care.

CASA/GAL volunteers work with the school social worker or child protective service staff member to advocate for comprehensive wraparound services. for the child, including primary health, mental health and dental care, pandemic food assistance, mentoring, and post-secondary education awareness.
---
Call to Action
If you would like to support the children, youth and families, learn how you can become a CASA/GAL volunteer here.