Washington CASA Association is a network of 12 local programs in Washington state serving 13 counties. Through our valued membership with National CASA/GAL, we belong to a network of 950 community-based programs nationwide, that recruit, screen, train, and support court-appointed special advocate (CASA) and guardian ad litem (GAL) volunteers. Those advocates are volunteers, just like you, who stand up and speak out to help children experiencing abuse and neglect.
---
Child abuse. Child neglect. These aren't easy topics. It is painful to think about children and youth experiencing abuse or neglect. Sadly, it happens every day. Many times, these children are removed from their homes and placed in foster care. This happened to more than 7,520 children in Washington last year. At Washington CASA, we are dedicated to helping these children. Throughout Child Abuse Prevention Month this April, we hope you will join us in raising awareness about these issues and taking action to help children in need.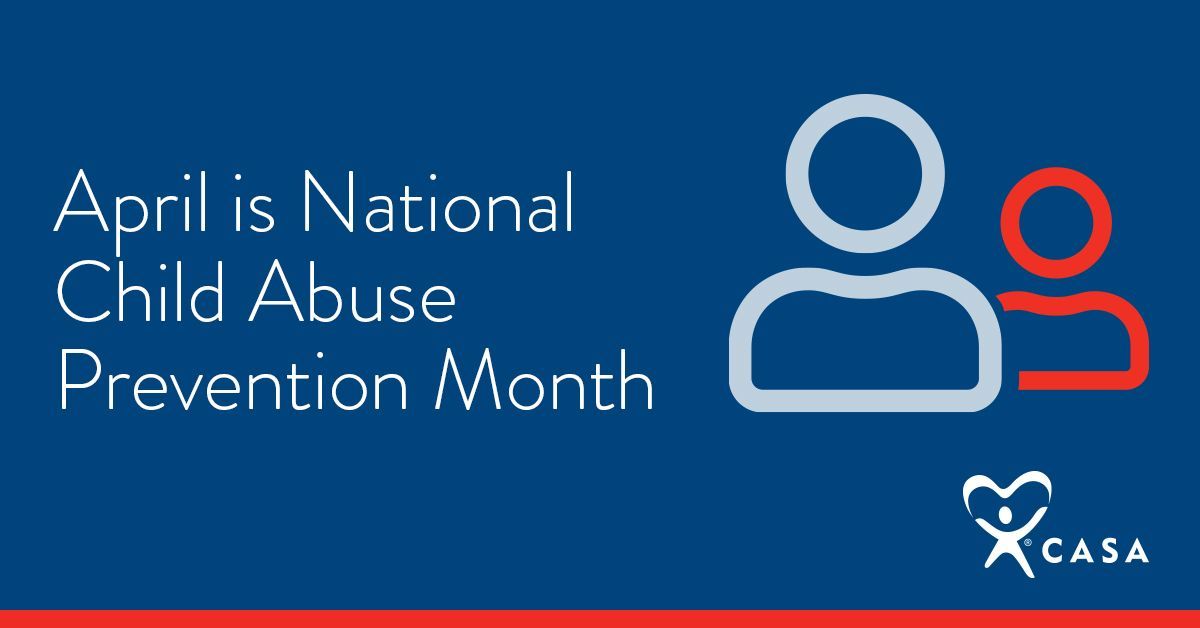 ---
Black Lives Matter- We Stand in Solidarity
The inhumane and senseless murder of Mr. George Floyd and the many others who have gone before him provide a painful reminder of the racial injustices that pervade American life. Staff and volunteers at CASA programs know this too well. The higher rates of incarceration, poverty, and unemployment, and the poorer health outcomes among Blacks manifest themselves in disproportional representation of Black children in the child welfare system. 
---